IP Phone Estate Management & Provisioning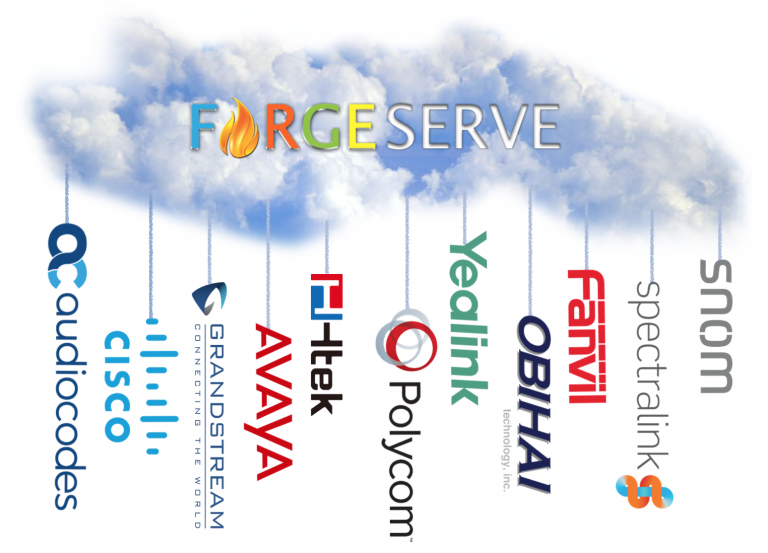 Currently each individual IP Phone manufacturer has it's own proprietary redirection and provisioning methodology. Subsequently this greatly complicates  single source platform enabling a mix and match handset estate within a reseller business or customer site through a number of technology barriers. 
Techland's solution available 'as a service' (powered by ForgeServe)  directly address this demand via a fully managed cloud based device management suite, enabling a single pane of glass view into the users eco-system.
ForgeServe is a multi-tier IP device provisioning and service management platform.
The solution is intended to provide resellers, service providers, and distributors with the complete life-cycle management solution they need to increase margins, minimise operating expenses and delight customers in a highly competitive market.
Intuitive and powerful, the ForgeServe platform encompasses a scalable and robust service for the provisioning and management of IP devices like ATAs and IP endpoints. The zero-touch ForgeServe approach ensures that sellers can migrate customers easily from one provider to another, track their assets with Geotag solutions, and perform remote firmware, or real-time device management services.